REFINED SUGAR FREE
OLIVE OIL INFUSED
WOMAN OWNED
Fuel for your busy life
We've created a nutrient-dense breakfast and on-the-go snack that supports the girl boss in you.
11 products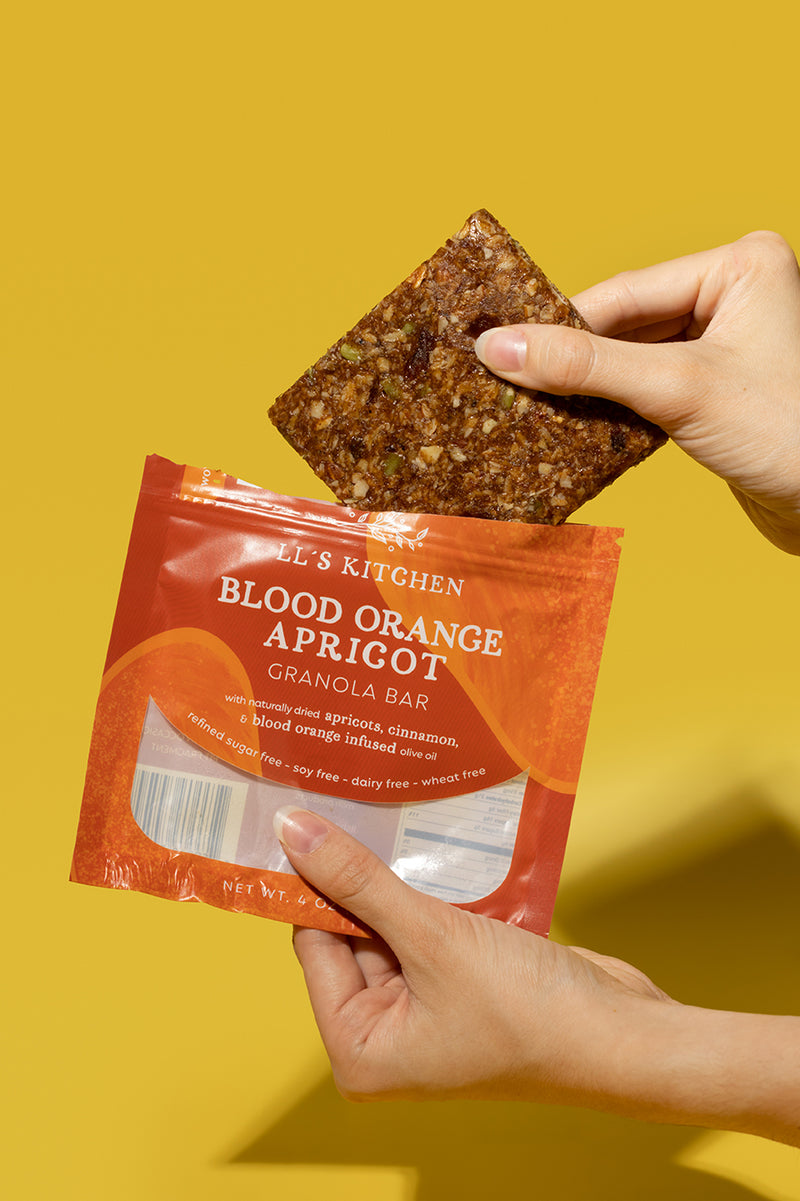 9 products
GRANOLA: REIMAGINED
A breakfast & snack built with your best self in mind.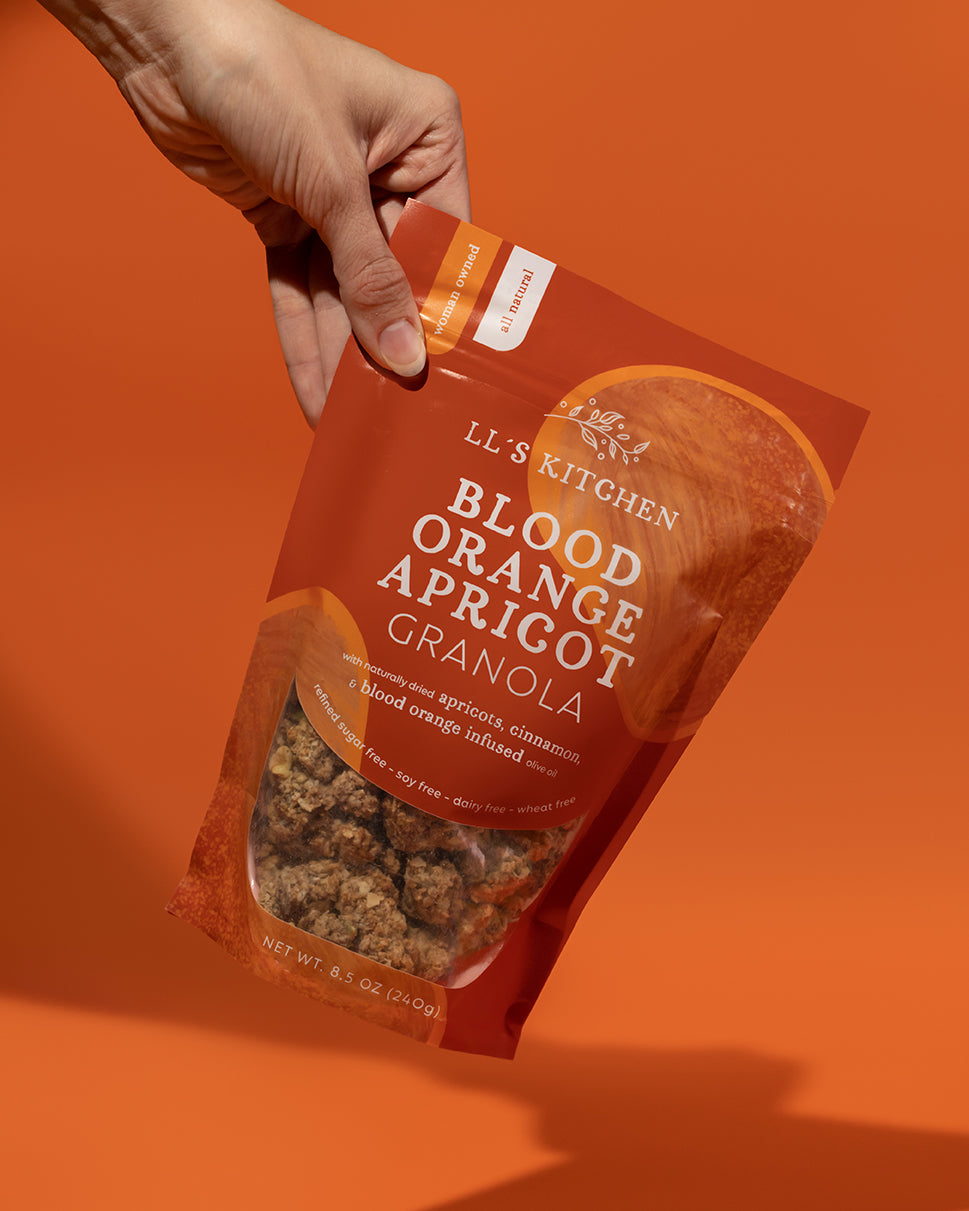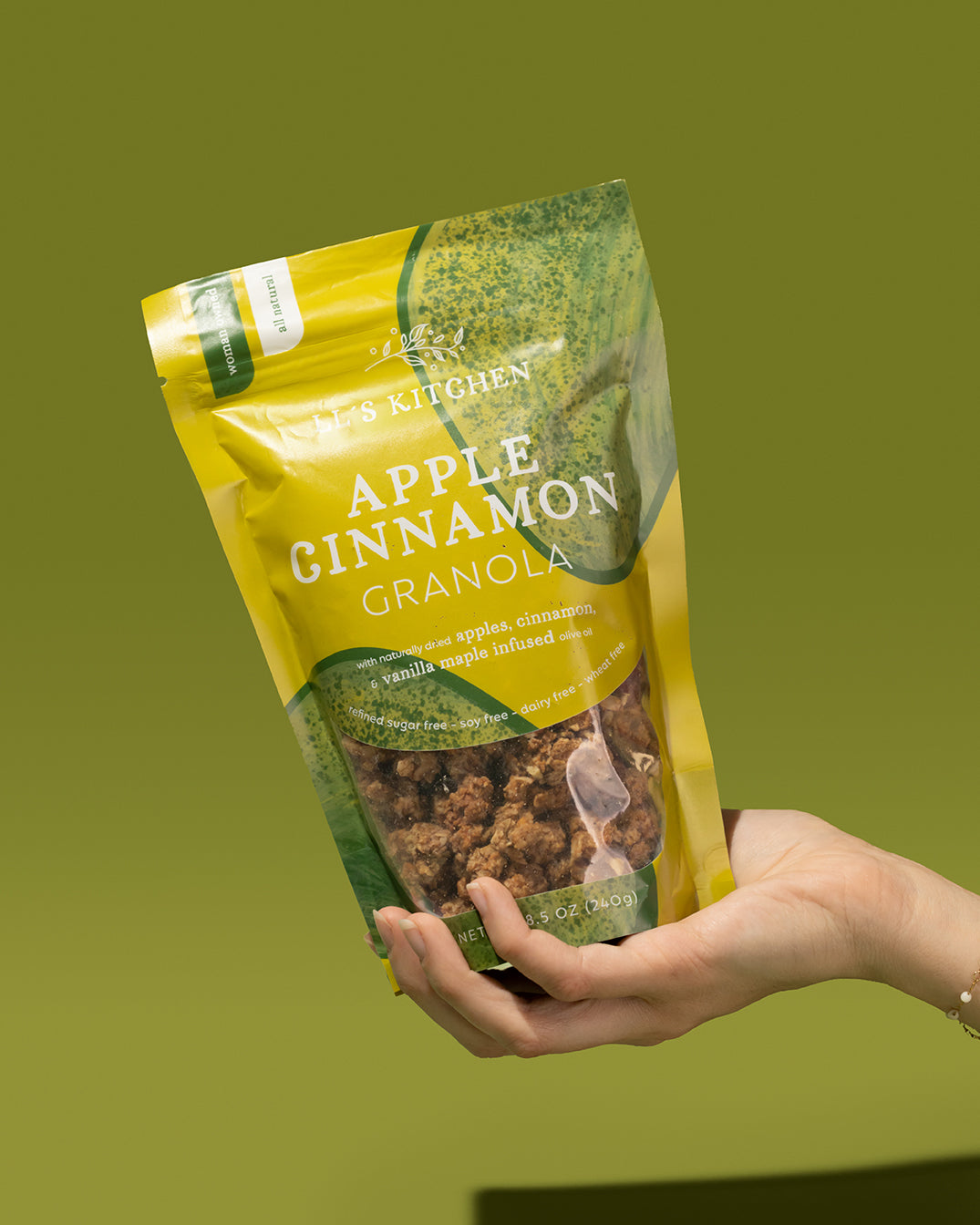 Made with infused olive oil for healthy, energizing fats.
Our signature ingredient, Vanilla Maple Olive Oil, has a large amounts of antioxidants, rich in healthy monounsaturated fats , Vitamin E and K.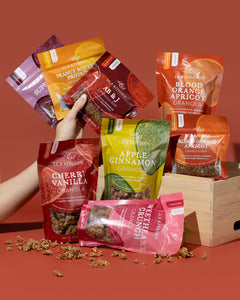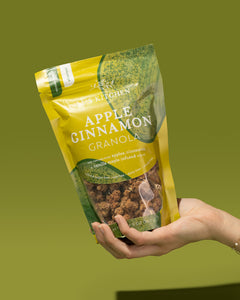 Like Grandma's chewy granola cookies, without the sugar crash.
Refined sugar free with honey as the only sweetener for antioxidants & sustained energy.
With nature's protein: walnuts, pecans + pumpkin seeds.
High quality ingredients for high achieving performances.
Top Sellers
Our best sellers list continues to grow, but these are the best of the best.
From our customers
"This stuff is truly addictive. Like nothing I've ever tasted before. It's granola but better."
— Scott
From our customers
"I can't stop eating it. I'm obsessed. I always keep a bag in my desk drawer. "
— Carolyn
From our customers
"Blood Orange Apricot. Are you kidding me?? Hands down best granola I've ever tasted. This stuff needs to be sold everywhere."
— Kirsten
From our customers
"These granola bars are ridiculous. I've had one before almost every workout for the last 3 months. They are divine and I feel so satisfied and energized after eating."
— Alex
LL'S KITCHEN
Get the scoop